I Love Long Toes
I Love Long Toes is the "niche within a niche" website concept, as I like to say. I had always had a bit of a curiosity about what this Foot Fetish Site was all about. I mean, I knew by the tour that the site was dealing with the fetish of women with longer than average toes, but I wanted to see what the content was like. How it was going to be to just surf and tour the Members Area. I provided a "Virtual Tour" for you to check out and look at if you wish. My personal experience was pretty good.
The producer definitely has his favorites. there are some girls that are filmed and photographed multiple times and they have maybe a dozen photo sets that have been filmed throughout the years. I actually notice that a good amount of "Mom and Pop" websites do this and there is absolutely nothing wrong with it, unless the girls are just not what your seeking. Thankfully here, at least in my opinion, the women that have multiple shoots are very pretty. The shots are a mix of top and bottom shots. A good amount of soles awaits you here if you are a sole fetishist or a top guy, like me. I love seeing a woman's feet from the top, so I can see what their nails look like, etc. The video is not in HD, but is clear enough that resizing had minimal pixel degration.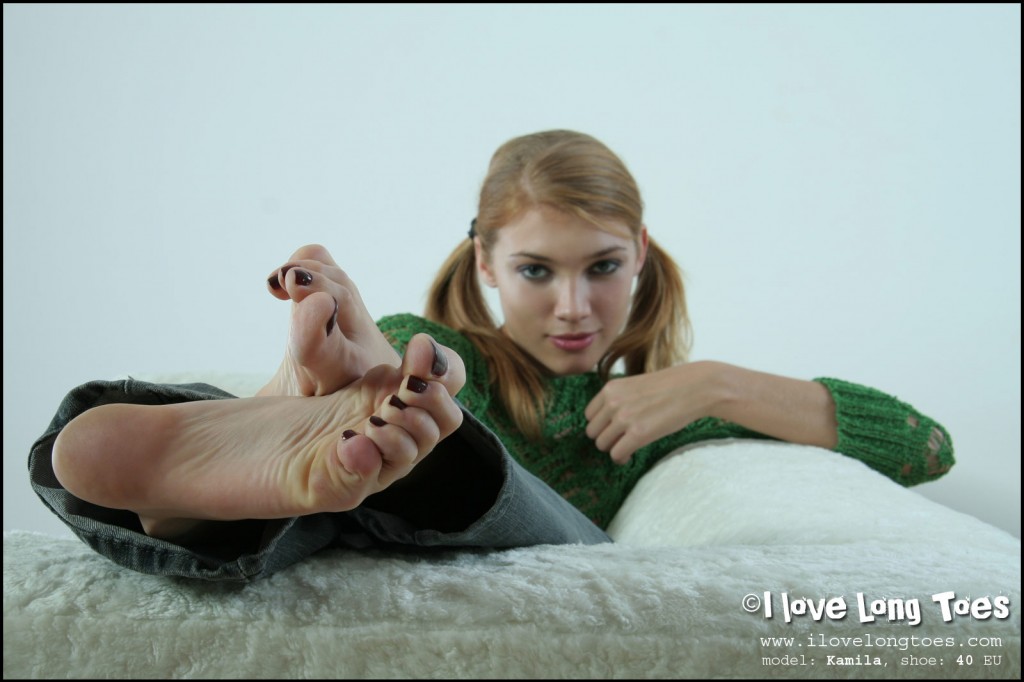 Is the content worth archiving? Mos def in my opinion and seriously, for those of you with a fetish for women with long toes, your just not going to get any better than this! This is only of the only foot fetish websites, at least to my knowledge, that caters only to this specific niche!
312