Czech Soles Review
I believe that I had seen this site before my Czech Soles Review but, of course, with how busy I am running the network, I rarely have time for any fun stuff, besides work, work, work. But I talked to the webmaster and he gave me a quick little peek, to see what he's been doing since his site launched 3 years ago. To start off with, this site doesn't just have foot fetish sets, there is foot worship and stocking content to be found here as well. A good amount of the models have also had multiple sets shot out of this domain. So thats a good thing, especially if you find that one model you love and are pleasantly surprised when she has 7 or 8 additional sets for you to peruse through.
The speed of the server is ok. When downloading movies, yes they are all downloadable… Your connection will chug along at first, constantly gaining speed as the download continues. So the speed was ok. The models, which are about 60 deep, literally come from all walks of life. He's not too picky either when it comes to the shape and look of a woman's foot. He takes all shapes and sizes. So there is something for everyone contained within the pages of this one.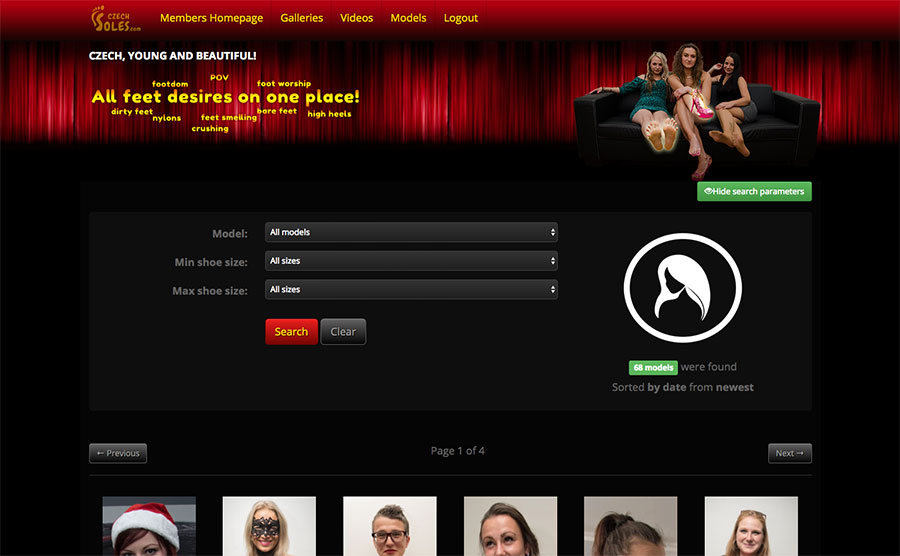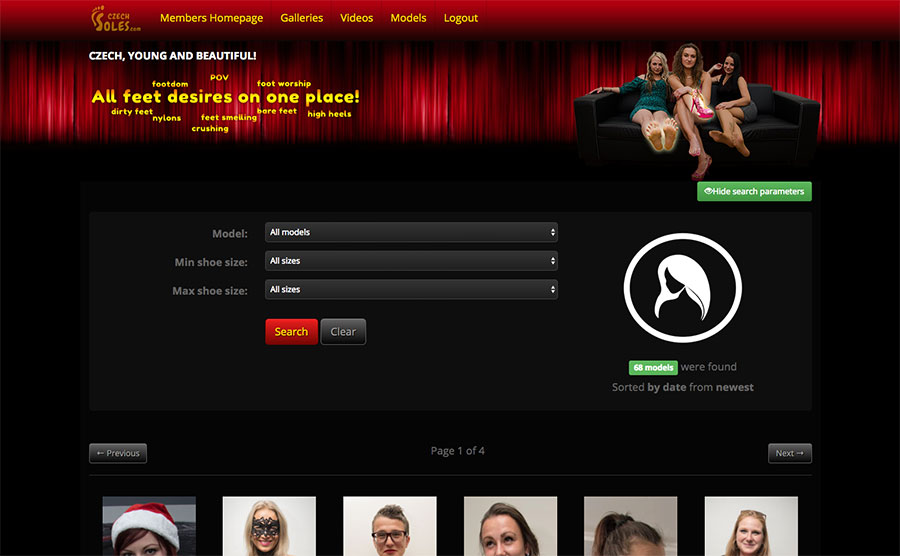 The navigation of the site could be a bit better, for instance, when you click off of one model set that might be on page three, and go back, you land back at the first page, rather than back on page three. There are no zipped files for download either. You will have to download each image individually. One thing of note. The owner did want me to mention that he is remastering all of his movies to 1080p, from 720p, which is the format for most of the earlier movies, so we will keep an eye out for that update.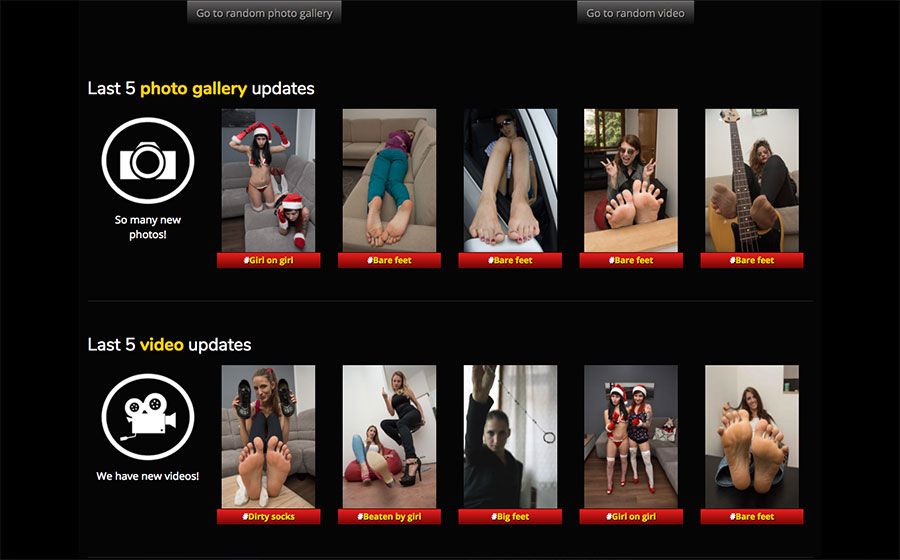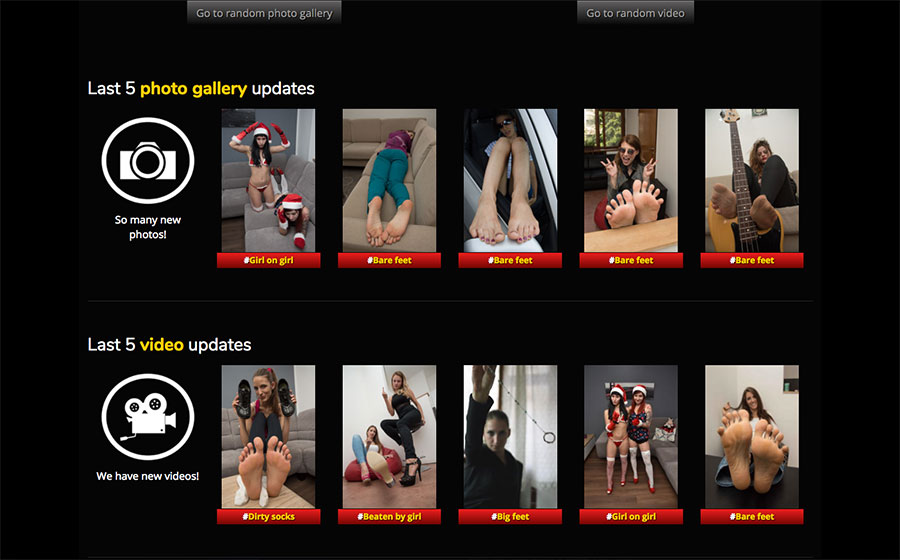 All in all, it's a pretty solid site. The updates are bi weekly, which is fun, the images are 3000px plus in size, so this site is very archivable, when taking to account the image sizes and the fact that the content is downloadable. The site is basically 21.50, US Dollars and for the amount of content that he has, and the fact that all of the women are Czech born Goddesses, this one is definitely worth a closer look.