Foot Adoration FAQs
I figured that I would create this page, Foot Adoration FAQs, due to all of the many different types of questions that I've gotten over the years in regards to this Foot Fetish Directory. So here we go with the most common ones. Learn something new or satisfy your curiosity.
This is a foot fetish directory that is visual. Meaning that instead of banners or texts and going from site to site, wasting time, why not build something that I could just check out the best pics from the foot fetish sites or pages of the models I'm interested in with whatever particular niche I want to surf. Find what and who I want faster, everyone wins. Also there has never really been a "home" for this niche for years. The babe, busty and pantyhose niche fo instance, has always had a much broader selection of elegant directories than the foot fetish niche.
The beauty and ease of surfing on this directory is an homage to the foot fetish niche and community! I love it so much! I've been like this since I was a kid and it means so much to me. These women who sell their feet mean so much to me, because generally, they have a much more informed approach to the discipline. And being a foot fetishist is a discipline. This is an homage to them and the wares that they sell..
What type of foot fetishist are you?
I really love the way that women's feet smell. I like them pretty, unless their feet are just so magnificent that she could probably have a horn coming out of her head and I would still want to serve her. That's just the nature of the beast. I love vein structure and toenail length, width and depth.
I love this, how can I contribute?
I own Her Beautiful Feet and buying a subscription, you help your community and also get over 250 exclusive foot fetish, foot worship and sheer pantyhose movies. I can continue to slam energy drinks every day as I index the net, everyone wins.
How do you determine "long toenails"?
Basically if her toenails peek over the toes, I consider them long toenails. Some might want super long toenails, and luckily for you, I have resources you can investigate on your own if you wish..
Do you have men's feet here?
Nope, we are not that type of foot fetish index, there are, however, other resources online that you can source out on your own if you wish.
Probably because these foot models, for the most part, don't want their content everywhere. And it's just the right thing to do in an age where people are ripping sites, uploading content with no due to the original author, etc. This is part of what my brand is built on.
I'm a foot model, why's my page here?
I thought that you were a "step up" from the rest of the niche that you are a part of. Someone who deserved to be recognized for your hard work, day in and day out. I really know how it feels.. The traffic is free and it's for life. If you'd like to add any promotional content or have your only fans, patreon, centro or avn page showcased on our tube, please drop us a line and we'd love to help get you out there even more! If you don't want traffic from us, hit DMCA in the footer and get yourself removed.
What Am I?
Creativity
Content Quality
Value to you
Creativity – How many different foot poses do you have? Are you just aiming for the sole guys? tops guys? dirty feet guys?, etc, etc. We think catering to more than one sub niche is a good thing, and will make you more money in the long run.
Content Quality – Are you shooting in a trailer with christmas lights and green day posters everywhere, or do you try for the "pro am" look? Also is your video in HD or…?
Value to you – Talking directly to my surfers, are they going to get 20 pics and 2 vids for 50 a month or something much more realistic?
The ratings system is from 0 – 100. In my mind, anything over 70 is good. anything under could probably use some work. This is also all just my opinion. If these girls are listed in my directory, then regardless, they are top shelf, imho. They wouldn't be here if they weren't. Just a little something extra for my surfers.
Everything I do is on my pissed off i7 imac. All testing on mobile or tablet is mac, as well as desktop. Her name is Emily and I love her.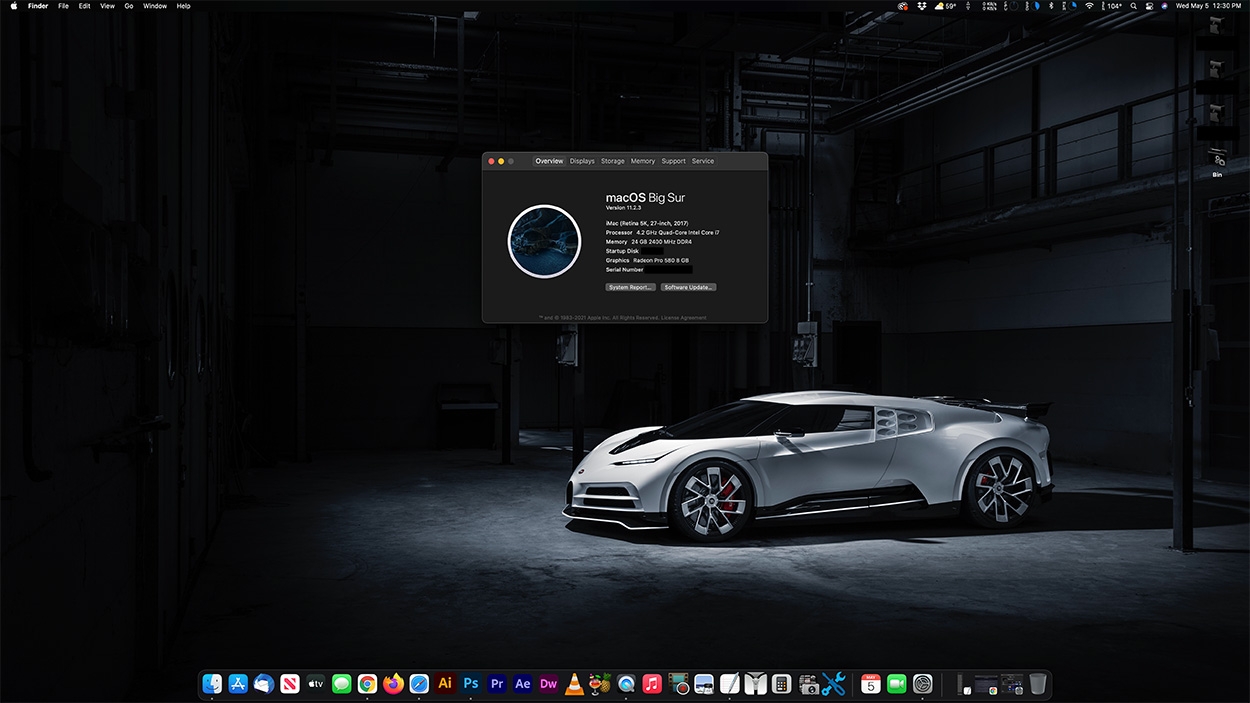 10765