Foot Adoration FAQs
I figured that I would create this page, Foot Adoration FAQs, due to all of the many different types of questions that I've gotten over the years in regards to this Foot Fetish Directory. So here we go with the most common ones. Learn something new or satisfy your curiosity.
What type of foot fetishist are you?
I love this, how can I contribute?
How do you determine "long toenails"?
Do you have men's feet here?
I'm a foot model, why's my page here?
What Am I?
Creativity
Content Quality
Value to you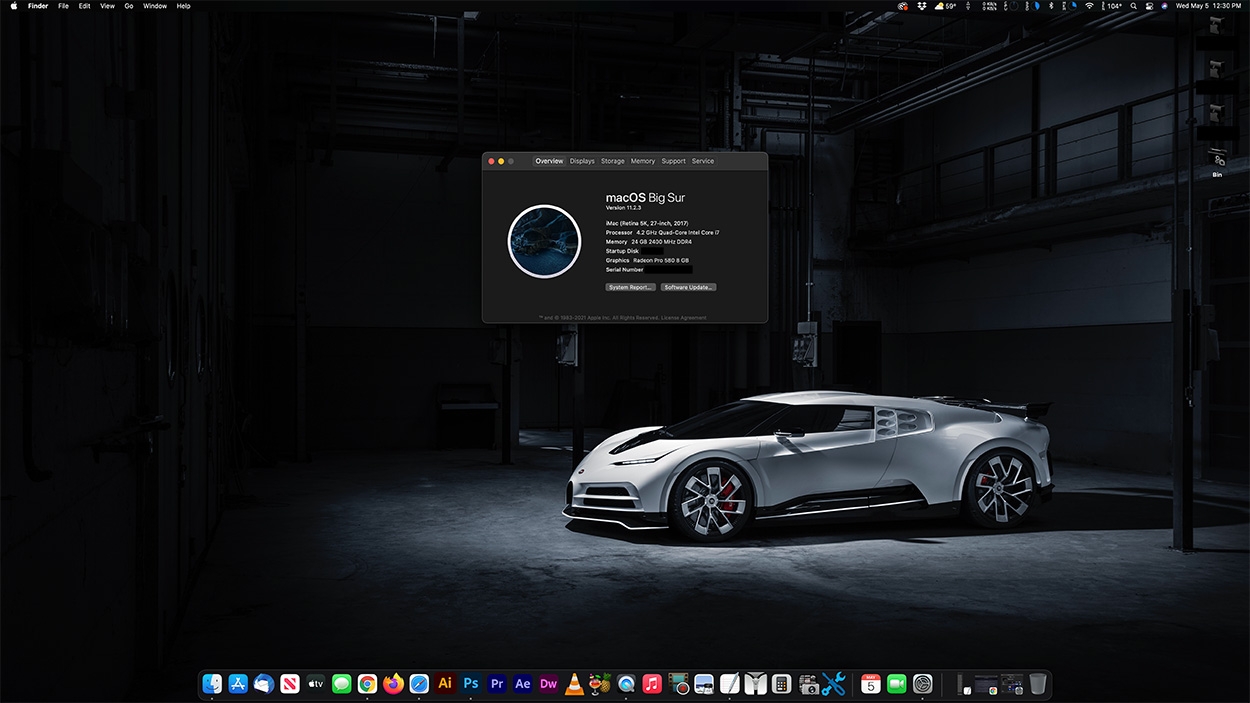 Who is this "Goddess" you speak of?